When you start shopping for your next vehicle, we're willing to bet you'll be keeping the price in mind. Who doesn't? One of the best ways to get a great car for less? Buy last year's model!
When you visit Bruce Walters Ford, for instance, you'll find a selection of 2019 Fords still available. These new cars, SUVs, and trucks might not be the latest models, but they're still well worth your while.
The fact that we're selling them at clearance prices? That only makes them better.

What's Available in Our 2019 Clearance Inventory?
When you visit our dealership in Pikeville, KY, you'll find a rich selection of Ford clearance options waiting for you. These include a variety of Ford's most popular models.
Let's say you're looking for a new SUV. We can offer you options like the 2019 Ford Edge and Ford Escape. These rank among the most popular SUVs in the compact and mid-sized markets. And if you're looking for a high-performance car? We can offer you options for the 2019 Ford Mustang.
The real highlight of our current clearance options, however? Our lineup of 2019 Ford trucks. We have dozens of 2019 Ford trucks available, ranging from half-ton models like the F-150 to larger models like the F-250, F-350, and more.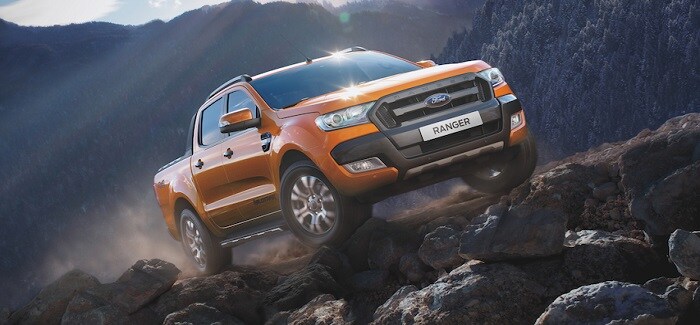 Contact Our Dealership Today to Learn More
Would you like to know more about the benefits of buying a 2019 clearance model? Contact the sales team at Bruce Walters Ford. We'll listen to what you're looking for and do our best to connect you to a clearance-priced Ford that offers the price and features you want.
Don't hesitate to get in touch with our dealership today. Based in Pikeville, we serve drivers all over the state of Kentucky and more.