What do you do when you're looking for an affordable truck or SUV? You call the sales team at Bruce Walters Ford.
Based in Pikeville and serving drivers all over the state of Kentucky and more, our dealership plays host to a rich selection of used models. These include a variety of budget-friendly pre-owned trucks and SUVs, from the Ford lineup and more.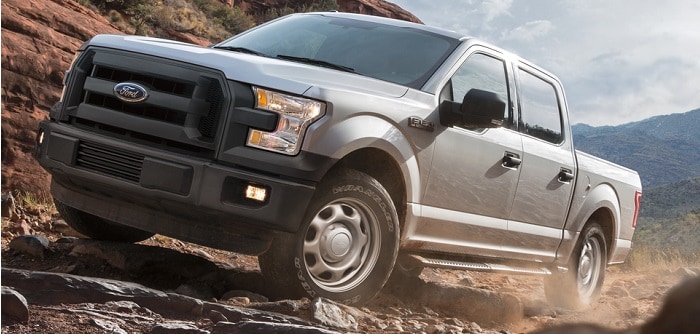 Used Trucks and SUVs for all Your Driving Needs
What can you expect when you visit our dealership? A rich and diverse used inventory for one! Standing tall among our pre-owned options is a selection of used trucks and SUVs from the Ford lineup.
These used inventory models include popular trucks like the Ford F-150, Ford F-250, and more. We can likewise show you valuable SUVs like the Ford Edge, Ford Escape, and Ford Explorer.
The best part? Our used Fords are just the tip of the iceberg of what our dealership has to offer. We've sent Kentucky-state customers home in used trucks and SUVs hailing from brands like Chevy, GMC, Ram, Toyota, Honda, and more. If there's a used model you're set on, there's a fair chance we have something you'll love available at our Pikeville dealership.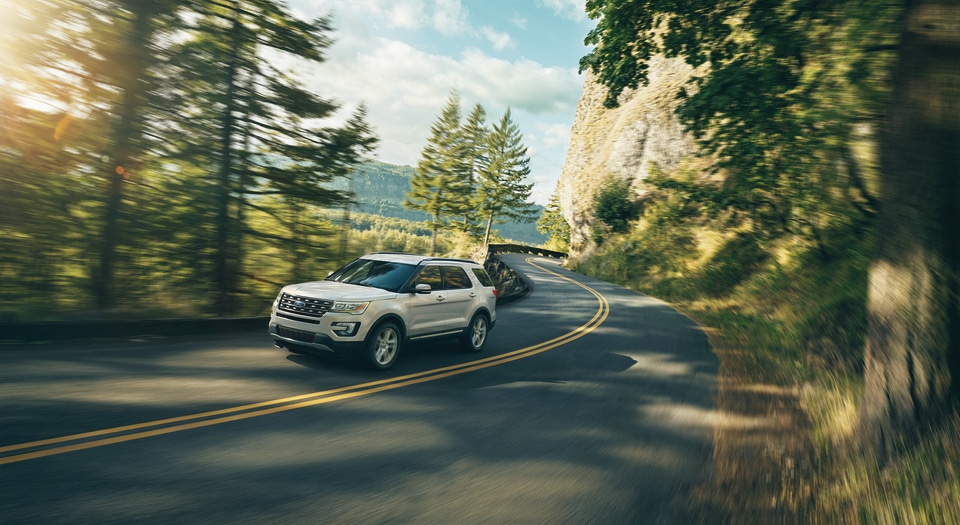 Contact Our Pikeville, KY Sales Team Today
Would you like to know more about the pre-owned trucks and SUVs available at Bruce Walters Ford? Give us a call or a click to learn more. We'll happily answer any questions you have and do what we can to help you find a used vehicle that matches your needs. And that includes both your needs on the road and the needs of your budget.
For all of your driving needs and more, contact Bruce Walters Ford. We'll be waiting for your call.